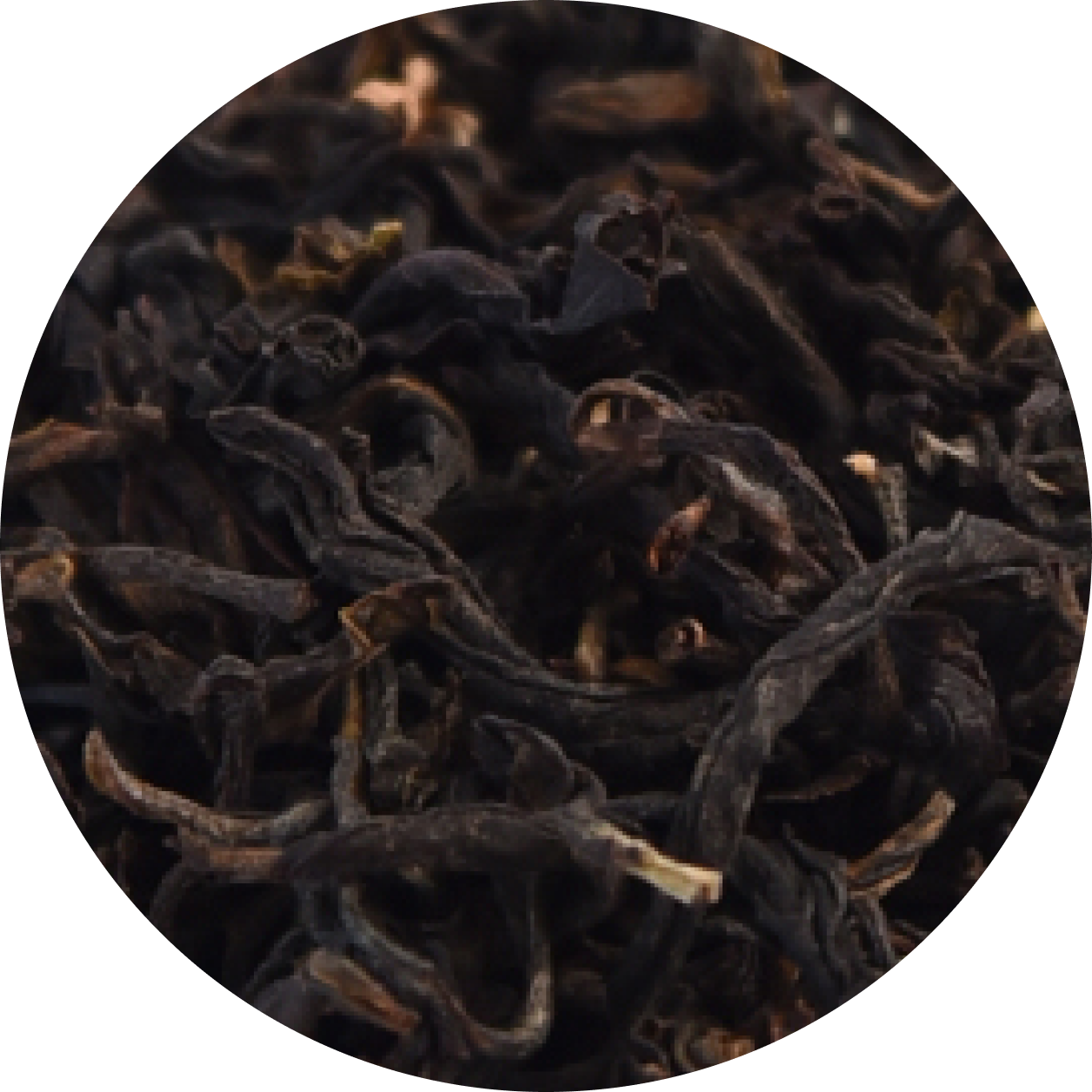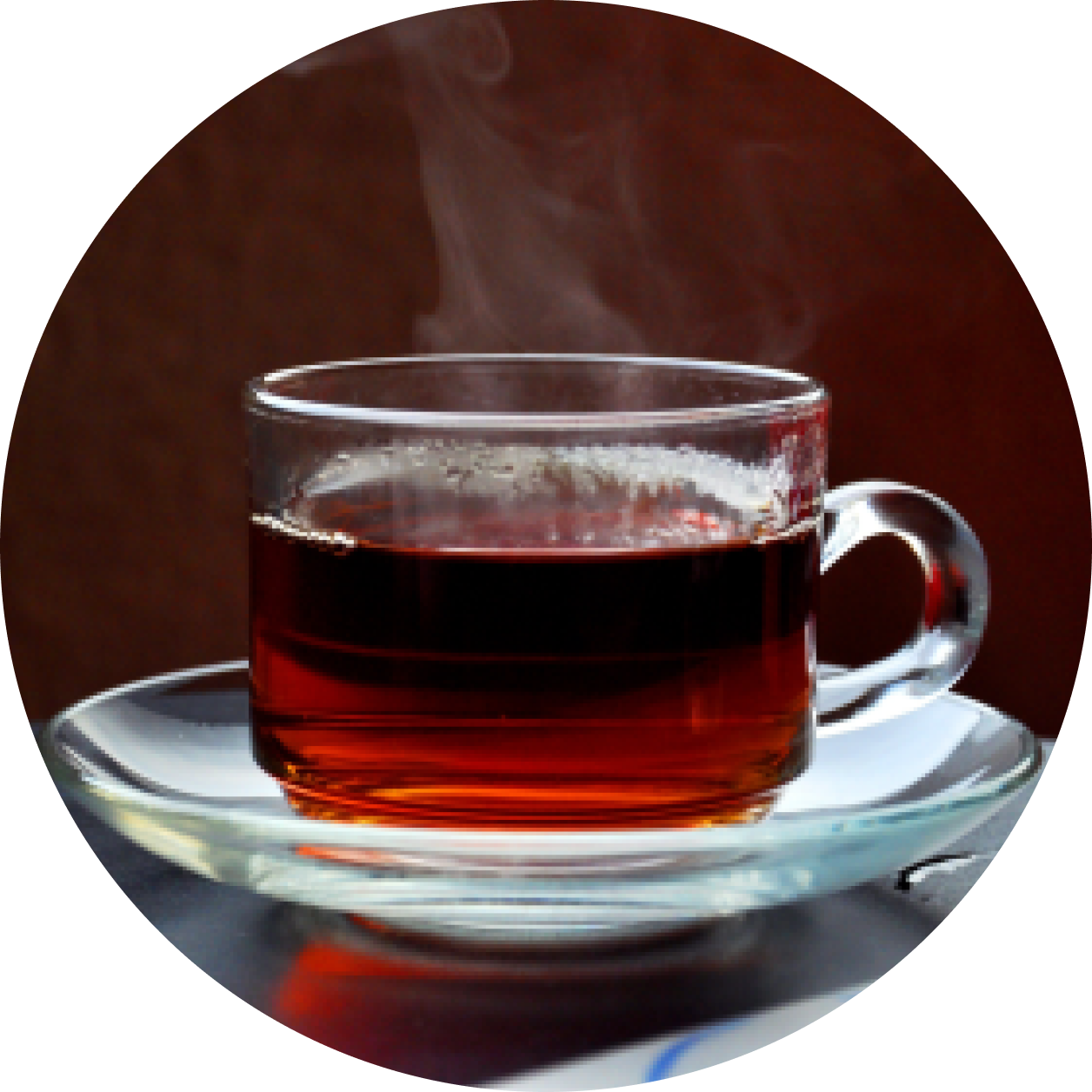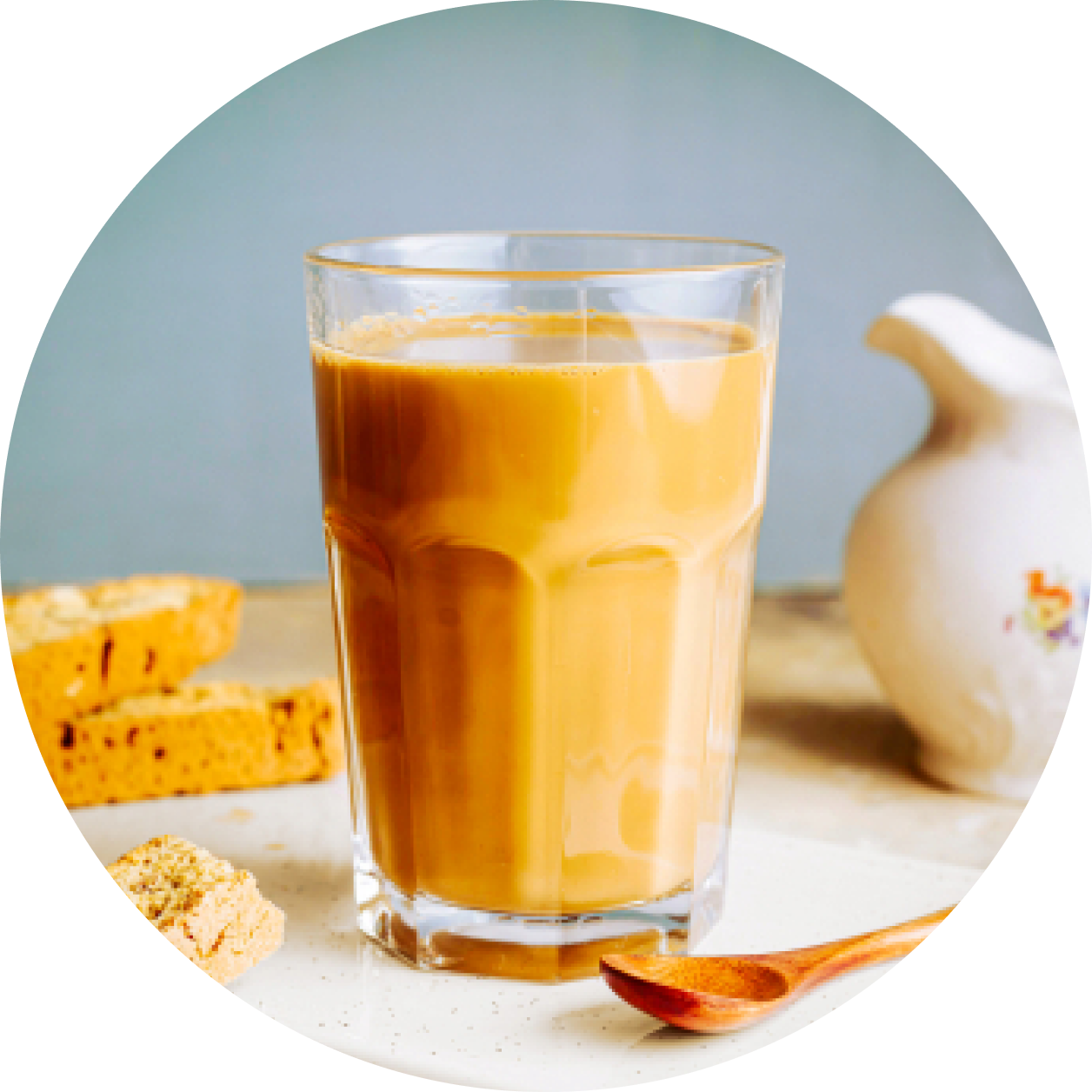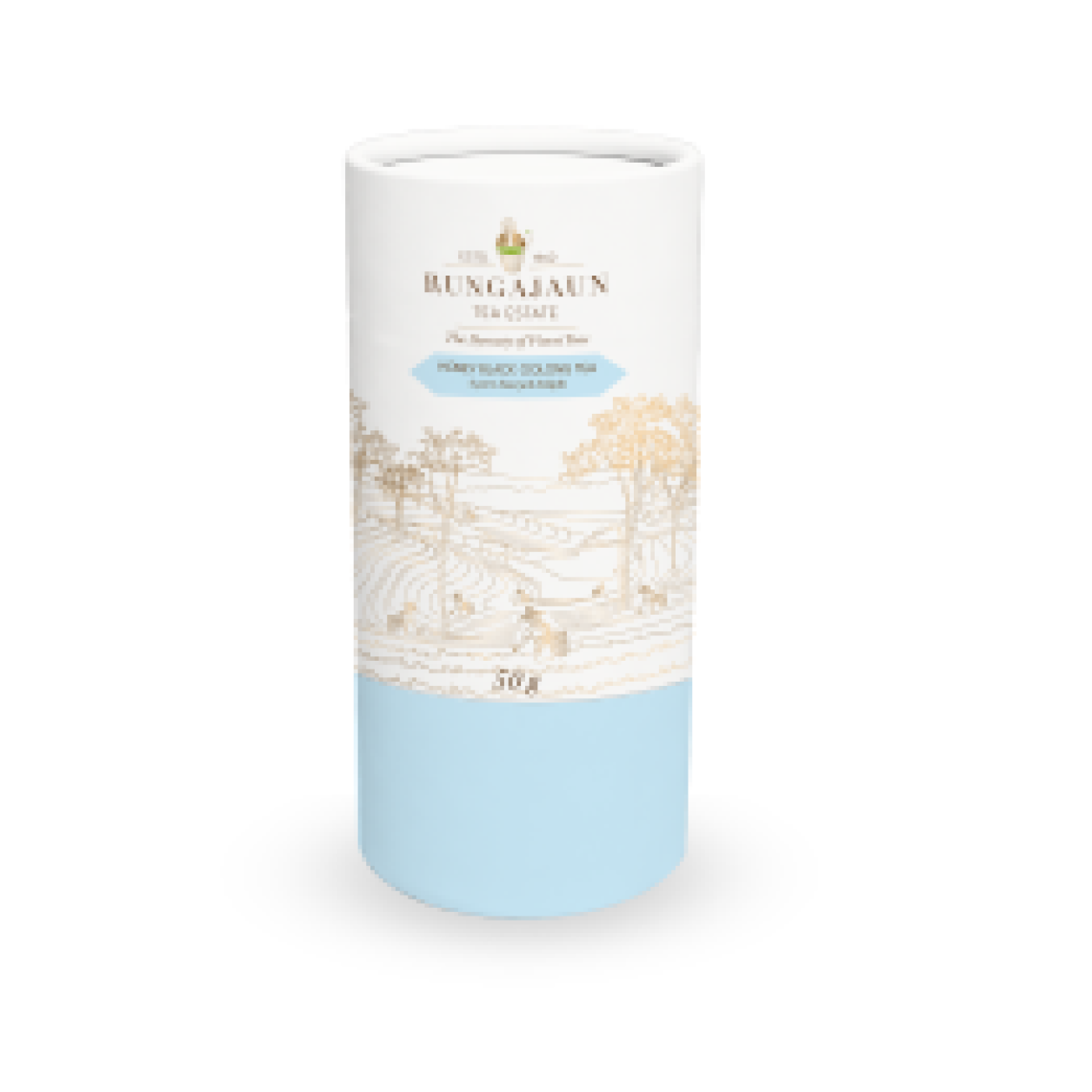 Bold flavor & low caffeine  
Perfect for those looking for a dynamic and intricate taste profile that is easy to savor.
Details
Honey Black Oolong Tea has tea leaves that produce a uniquely sweet taste due to the bug-bitten oxidation. It has a rich flavor and since it has low caffeine content, it can be enjoyed at any time of day, particularly in the afternoons.
Make the best cup of tea
Brew time: Takes around 2 to 3 minutes.
Step 1: Take 1 tsp tea per 350 ml water.
Step 2: Boil or steep for 2-3 min.
Step 3: Add a sweetener to taste.
Step 4: Just have it black, or add a small splash of milk.
Have it with: Best alone.
Open to authentic Assam
Your tea is vacuum-sealed so you can smell the freshness of Assam's soil, the Dhansiri river, and the lush lands of Golaghat with every sip you savor.
Aroma Note
Indulge in a toasty aroma, that is accompanied with the sweetness of honey. While steeping, the unique aroma of our tea leaves fills the air, evoking a luxurious experience that our teas are known for.
Taste Note
Savor a silky texture and a honey-like sweetness that is followed by notes of rose, rich fruitiness, and earthy flavors. A treat for the ones who relish rich and intricate flavors of a full-bodied cup of black tea.  
Equality starts at home
Uplifting our tight-knit family of 1200 workers and treating them the same as anyone else is our small way of moving towards a more equal world. 
"All teas bought are of great quality and worth the price. Highly recommended!"
Seemant R Singh
"Original flavor, aroma and colour of Assam tea..Delight for tea lovers..do give it a try!!"
Radhika
"A beautiful balance of taste and aroma which will add power to your day."
Madhav Saraf