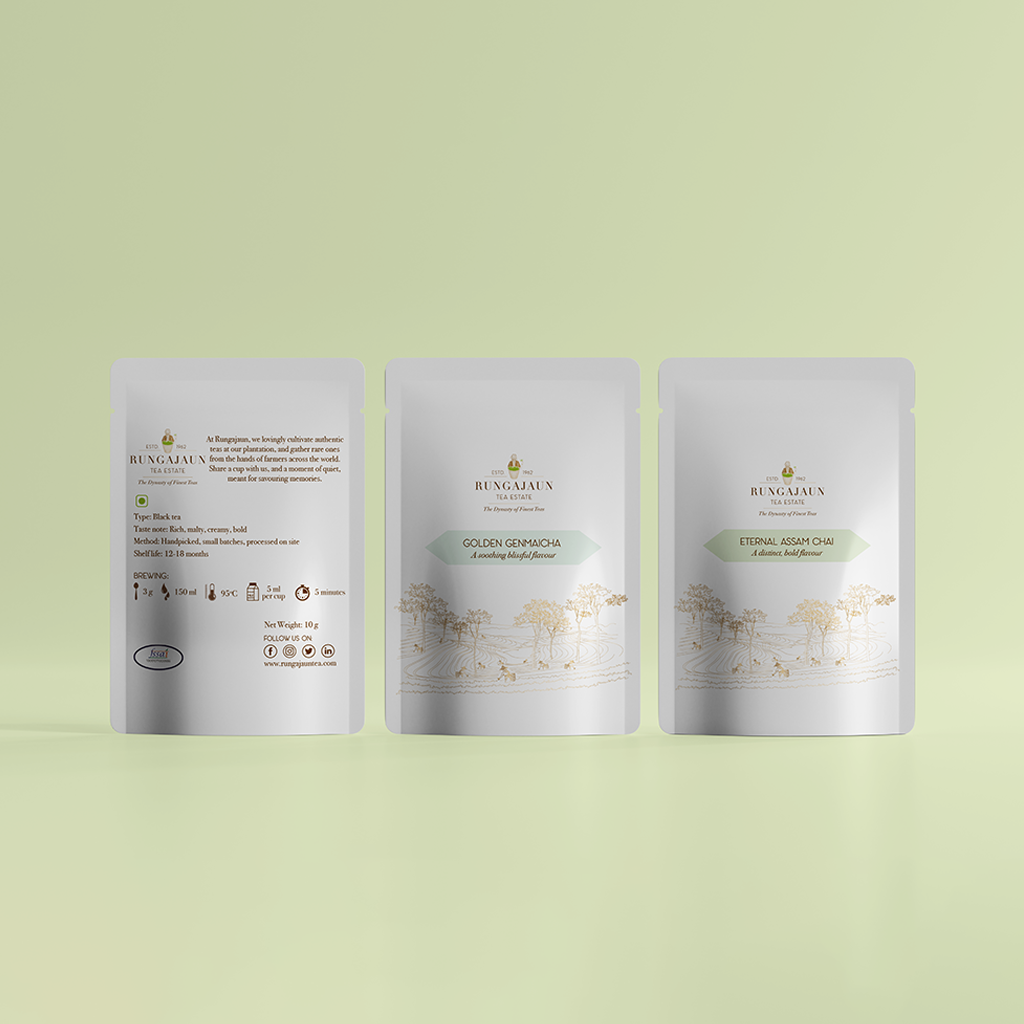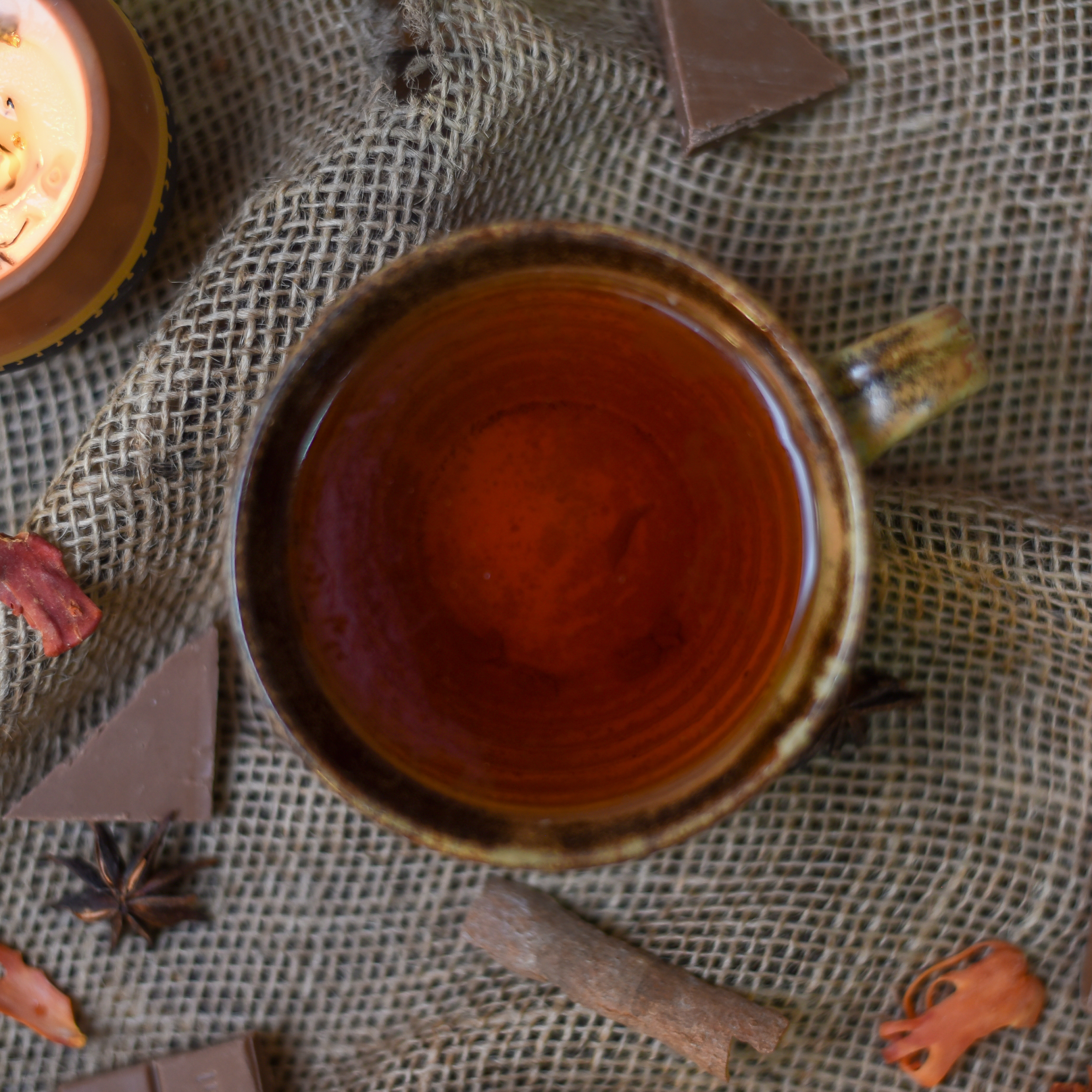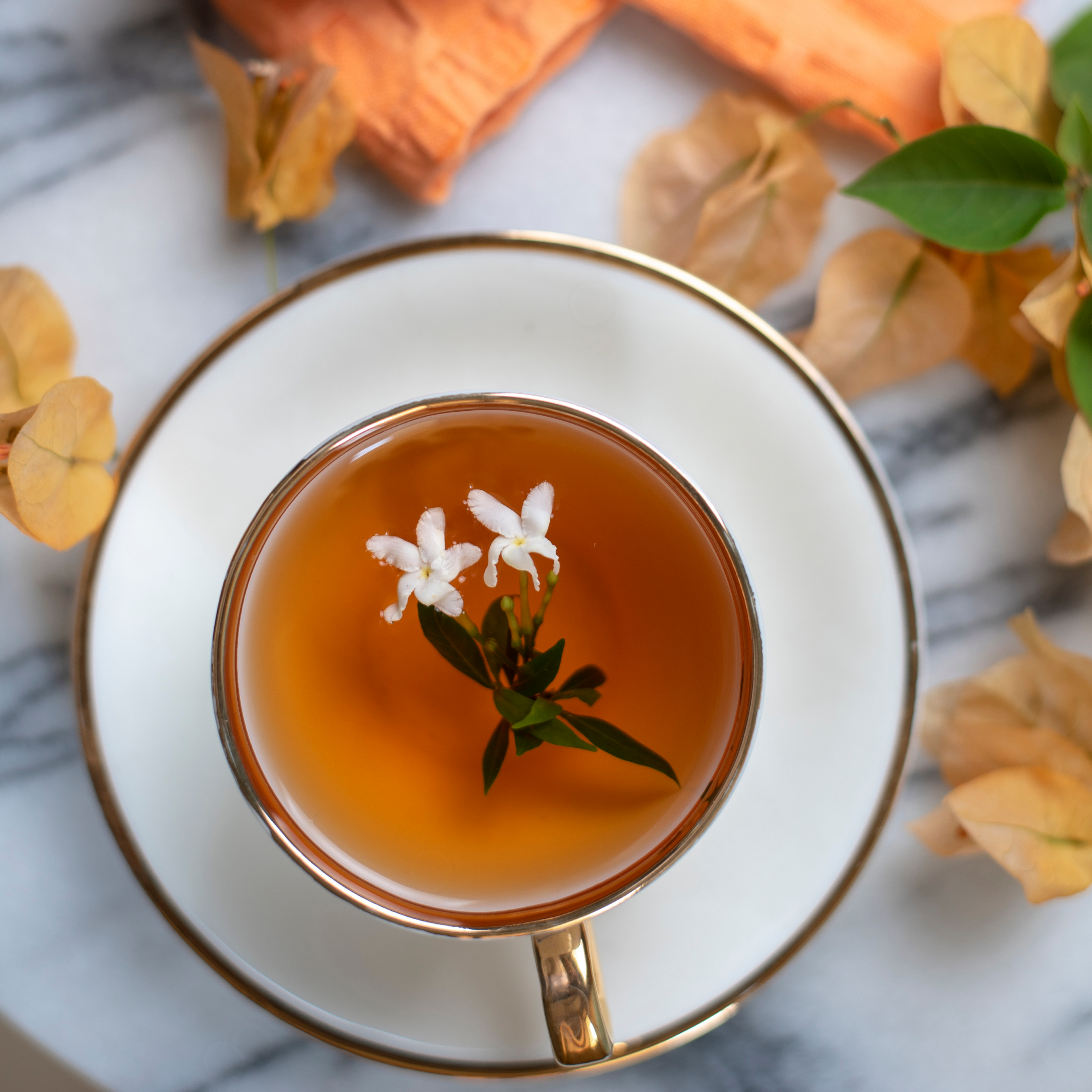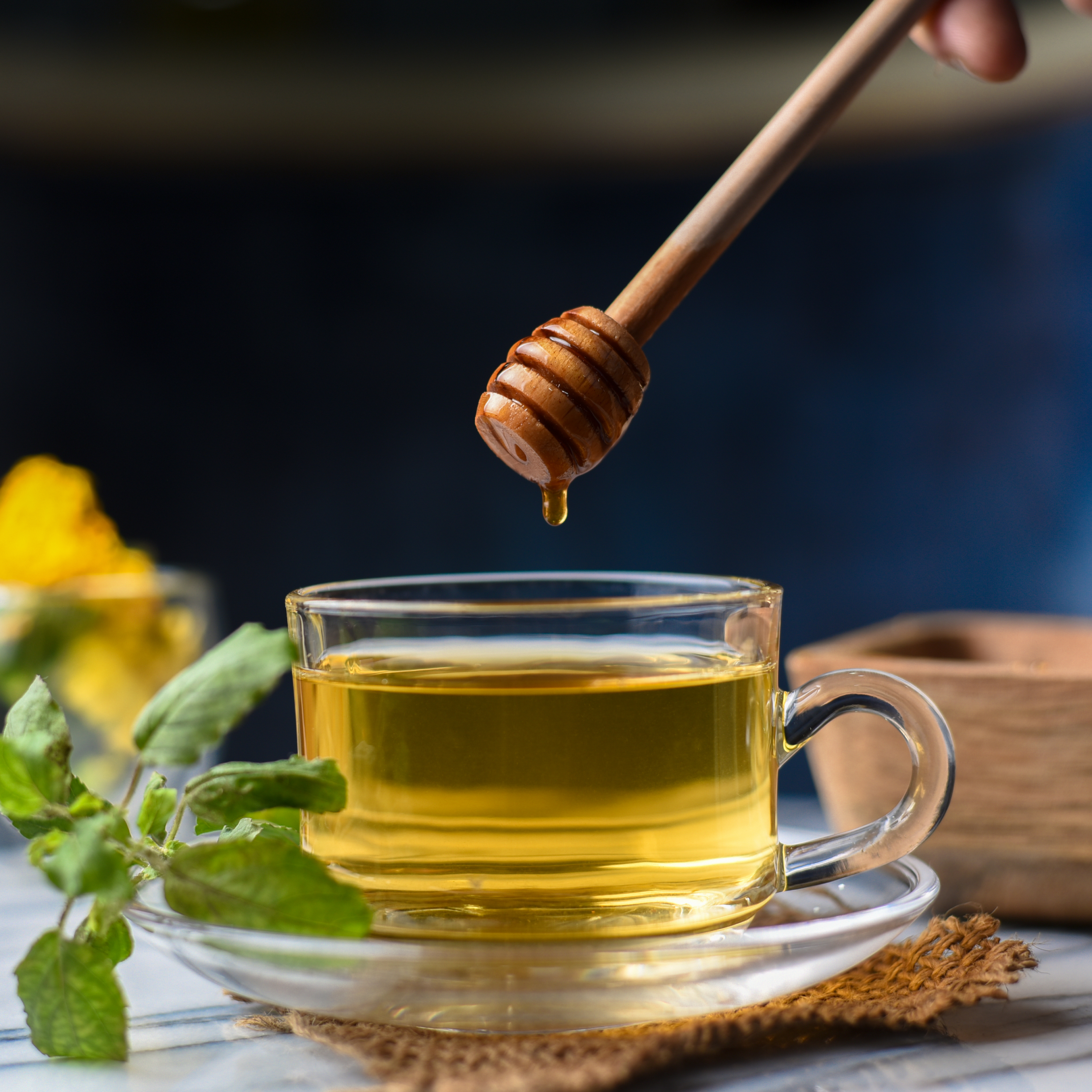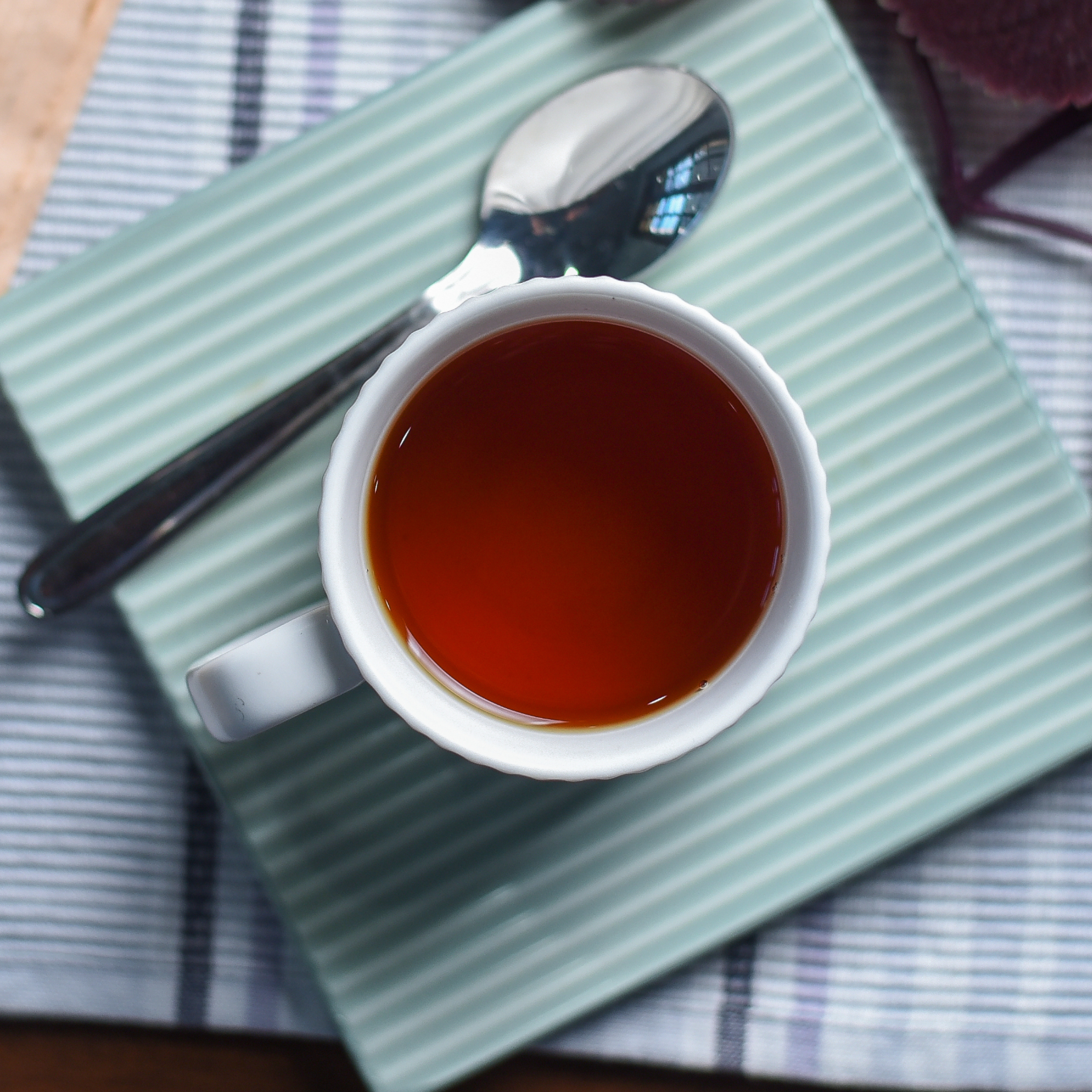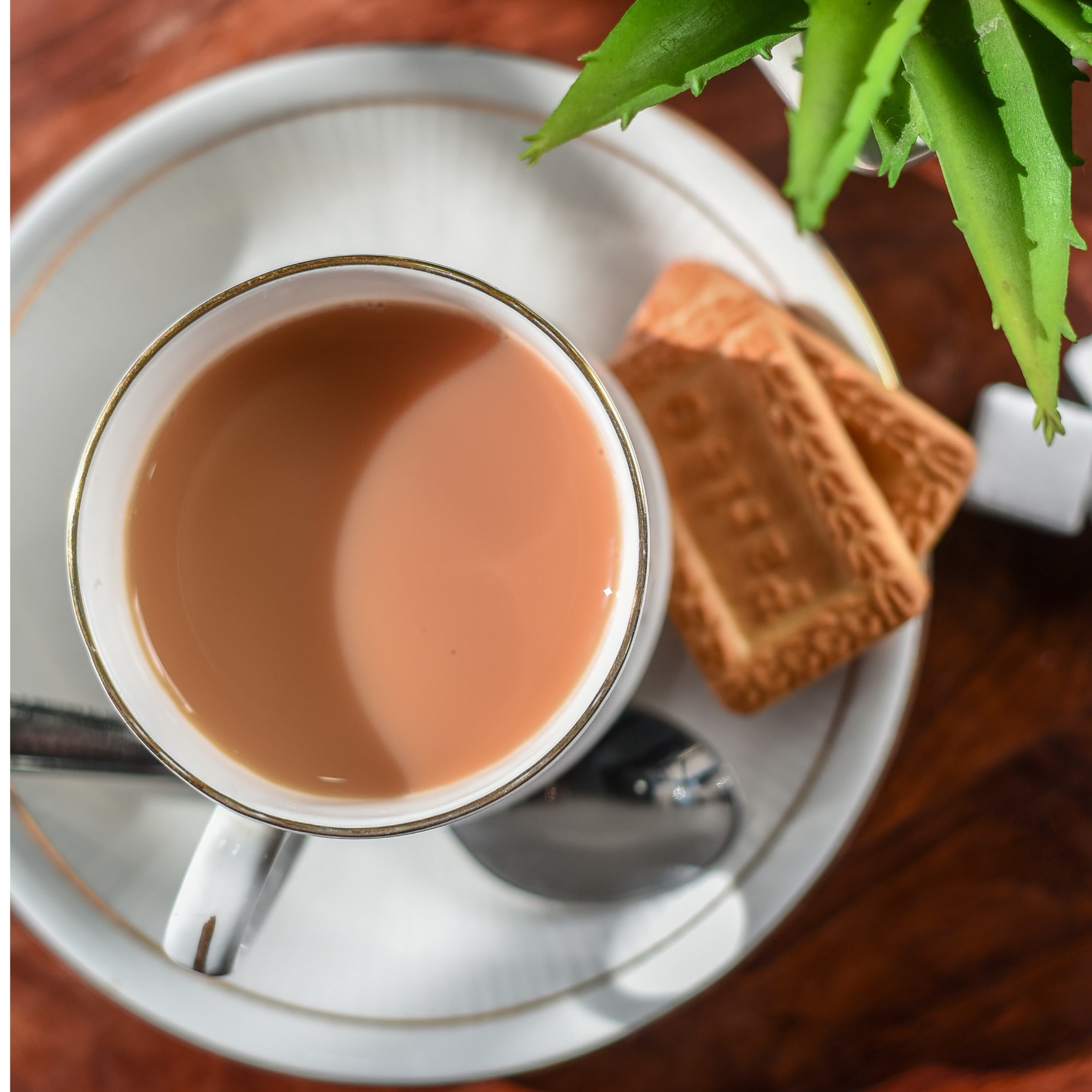 Rungajaun's Favorite Tea Collection
Test the best teas, grown at the most renowned estates across the globe! These teas are handpicked for their superior quality, crafted with love and packed with freshness at our estate in Assam, bringing them directly to you. Our Favorite Tea Collection includes:
Golden Genmaicha
Vanilla Creme Black Tea
Desi Masala Chai
Ceylon Highlands Black Tea
Jasmine Black Creme Tea
Eternal Black Tea
Details
Our Favorite Tea Collection features six of our most popular and delicious teas, sourced from the best estates around the world. Whether you prefer a classic black tea, a spicy masala chai, or a fragrant jasmine tea, this collection has something for everyone. Each tea is carefully selected for its quality and flavor, and packed with freshness at our estate in Assam.
Golden Genmaicha
Sourced from Kyoto in Japan, our Golden Genmaicha is a green tea that comes with delightful layers of intricate flavours. It starts off with a natural vegetal flavor and a nutty sweetness along with a distinct undertone of roasted rice. With it's low caffeine content, it can be savoured at any time of the day.
Vanilla Creme Black Tea
Our Vanilla Creme Black Tea is domestically grown and infused with vanilla creme flavoring, adding a mellow and sweet taste. The malty notes of the black tea are accentuated by the vanilla creme, resulting in a medium-caffeine, full-bodied flavor suitable for any time of day. Ideal for those who love a rich, sweet and creamy cup of tea.
Desi Masala Chai
Cultivated in India, our Desi Masala Chai offers a delightful blend of sweetness and spice, with a full-bodied, malty base of CTC black tea. Relish the delicious mix of cardamom,cinnamon, ginger,black pepper clove and fennel's fresh scent. It's a perfect energy booster for mornings and evenings with its high caffeine content.
Ceylon Highlands Black Tea
Originating in Sri Lanka, our Ceylon Highlands Black Tea is full-bodied brew with a malty base that transforms into deep flavors of pinewood and the lightness of a citrus tang. It has a high caffeine content, making it ideal for an evening pick-me-up or morning energizer, just when you need a strong boost to work.
Jasmine Black Creme Tea
Grown in India, our Jasmine Black Creme Teas is a health-boosting blend of green and black tea concealed within a floral delight. The bright, light-bodied brew boasts a bold black tea base, accented by the heady aroma of jasmine and sweet vanilla. Enjoy anytime, but best savored during leisurely evenings due to its low caffeine content.
Eternal Assam Chai
Cultivated in our own estate in Assam, Eternal Assam Chai is a delicate blend that delivers a soothing experience of freshness with every sip. It has a full-bodied texture and a lively, malty flavor that is reminiscent of strong, sweet briskness. As it is high in caffeine, we typically recommend reserving it for mornings and evenings, making it an everyday essential for relieving stress.
Preparation Guide
Step 1:
Boil 350 ml water and pour it in a cup.
Step 2:
Add tea bag to your cup.
Step 3:
Let the tea steep for 2-3 mins.
Step 4:
Strain the tea and allow it to cool for a minute before taking a sip.
Rungajaun's Favorite Tea Collection
From the Lush Lands of Golaghat
Our teas are grown, harvested, cleaned, and shipped directly to you within 24 hours from our Rungajaun Tea estate. We vacuum-seal the packaging so that you can indulge in the freshness of Assam's soil, the Dhansiri river, and the lush lands of Golaghat with every sip you savor.
Equality starts at home
Uplifting our tight-knit family of 1200 workers and treating them the same as anyone else is our small way of moving towards a more equal world. 
Adivasi Community
The Advasi community at Rungajaun are the beating heart that helps us produce tea that is steeped in traditions and without discrimination
Housing
Our family of workers live on the farm with proper housing facilities. By enabling all daily essentials, we've slowly become a thriving community of tea-makers.
Education
Everyone has aspirations for their kids and we make their dreams our dreams. We help each child in our community to be educated by sending them to schools. 
"My Favourite!
All teas bought are of great quality and worth the price. Highly recommended!"
Seemant R Singh
"My Favourite!
All teas bought are of great quality and worth the price. Highly recommended!"
Seemant R Singh
"My Favourite!
All teas bought are of great quality and worth the price. Highly recommended!"
Seemant R Singh